Cantik is pronounced /Chan tick/ & means 'beautiful' in Bahasa Indonesia

An Australian label founded in 2013 by designer Catherine Heenan, who after spending a semester living in Hawaii a few years prior to the brands conception, foresaw the Brazilian cut trend would be soon after welcomed onto Australian shores.

Reimagining the entire design concept from the styles, colour ways, prints & branding to suit her Australian customer and very soon after, the rest of the world.

Cantik Swimwear became easily recognisable on beaches worldwide following the release of their wildly popular 1980s inspired "Byron" one piece & cult palms print.

The brand paved the way for the rise of boutique swim brands & was one of the very few taking risks with tiny cuts & odes to eras gone by.

Cuts inspired by classic vintage styles & contemporary fashion silhouettes have minimal coverage to feature the female form in all its variations. The highest quality fabrication, refined femininity, quality detailing, daring cuts and unique in-house designed prints encompass the label's signature aesthetic.


At seven years old, the brand continues to be loved by customers in over 85 countries.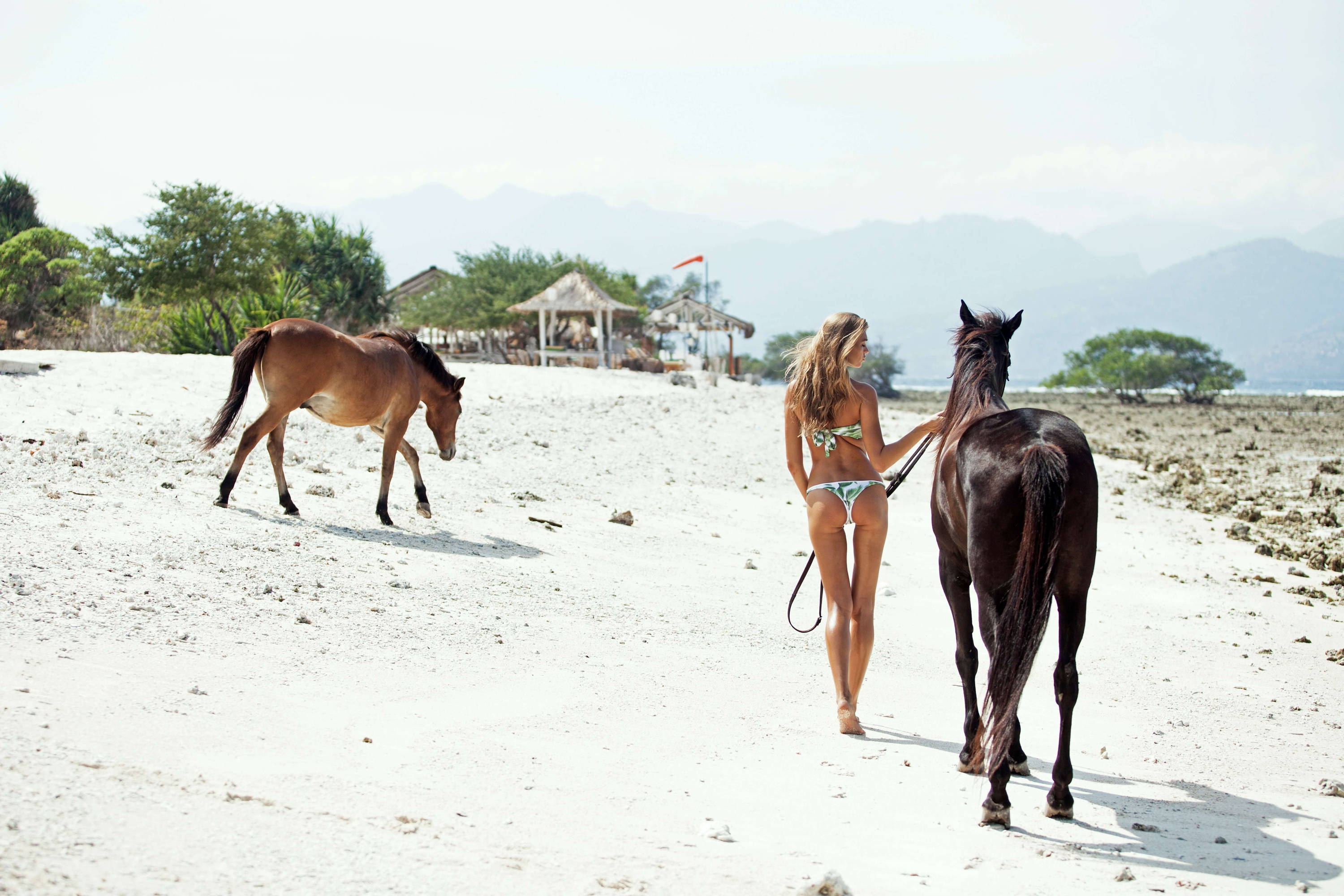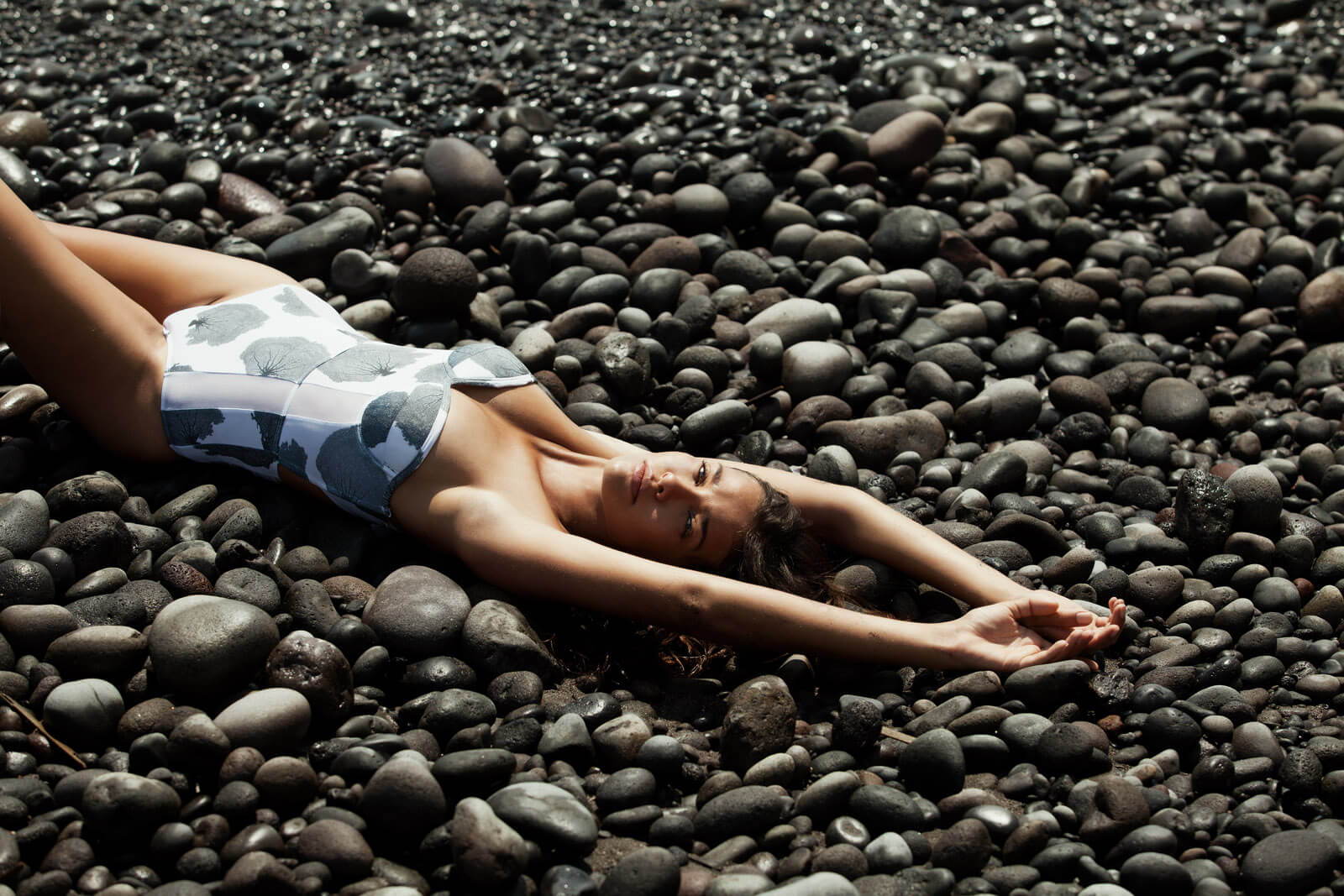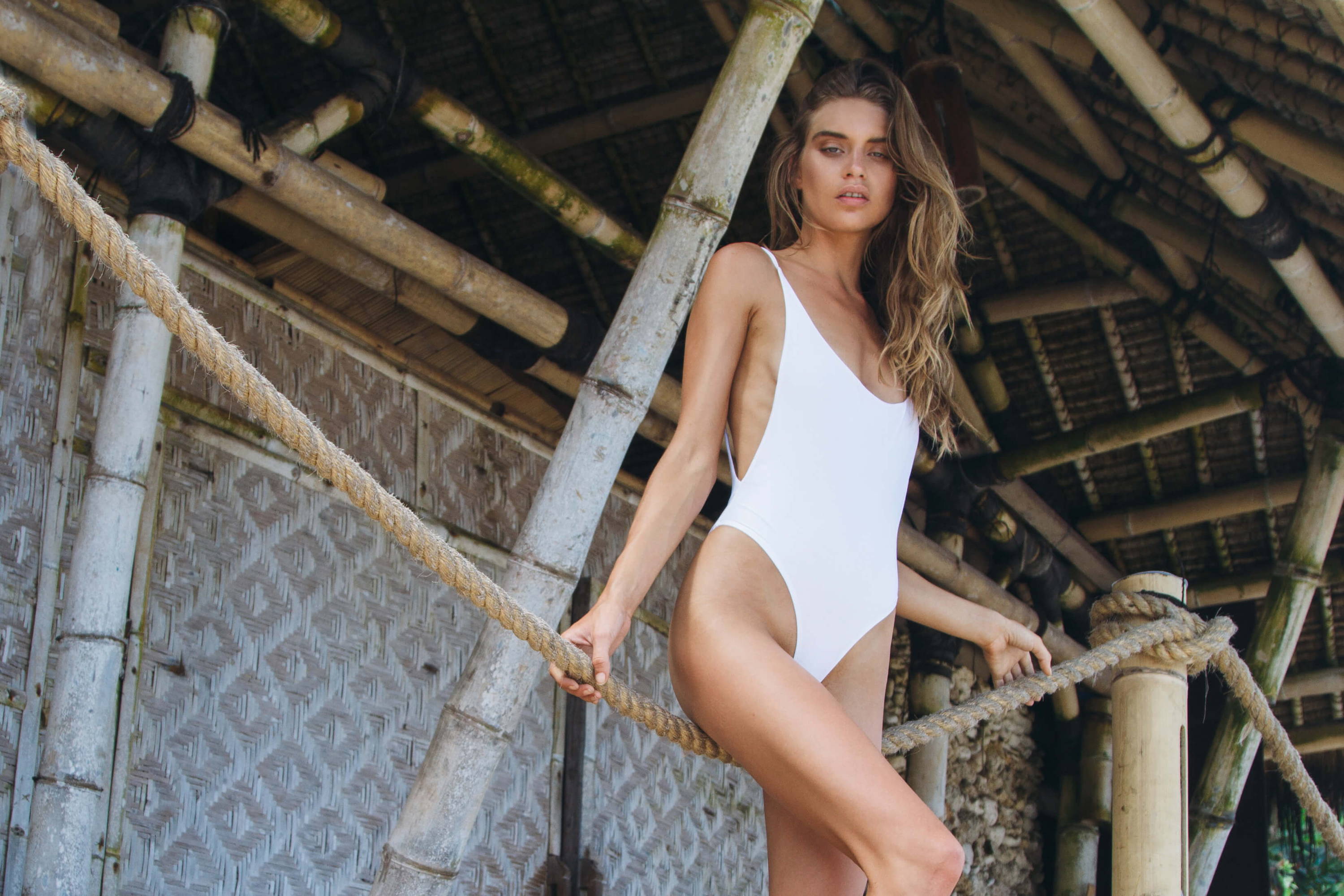 We acknowledge the traditional custodians of this land, The Gadigal people. We pay our respects to the Elders past, present and emerging, for they hold the memories, the traditions, the culture and hopes of Aboriginal and Torres Strait Islander peoples across the nation.